New Hampshire's Premier Landscaping Company
Landtech Landscaping is a family-owned business based in Dover, NH. We provide landscaping services to the greater seacoast area. Landtech Landscaping offers complete, four season outdoor maintenance and installation to both residential and commercial markets.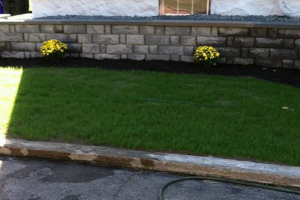 Landscape Maintenance
We get it, not every person's passion is maintaining their landscape. That is why we offer a comprehensive list of services allowing you to work directly with one firm. Take your weekends back, and spend your free time enjoying your yard. Let us keep your home or business looking great.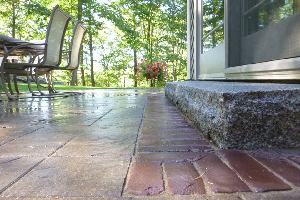 Hardscape Design & Installation
Increase the value and beauty of your property with a professionally installed hardscape project. We continually invest in training and education to ensure your project follows the latest industry standards. Your project will not only look amazing but will last for years to come.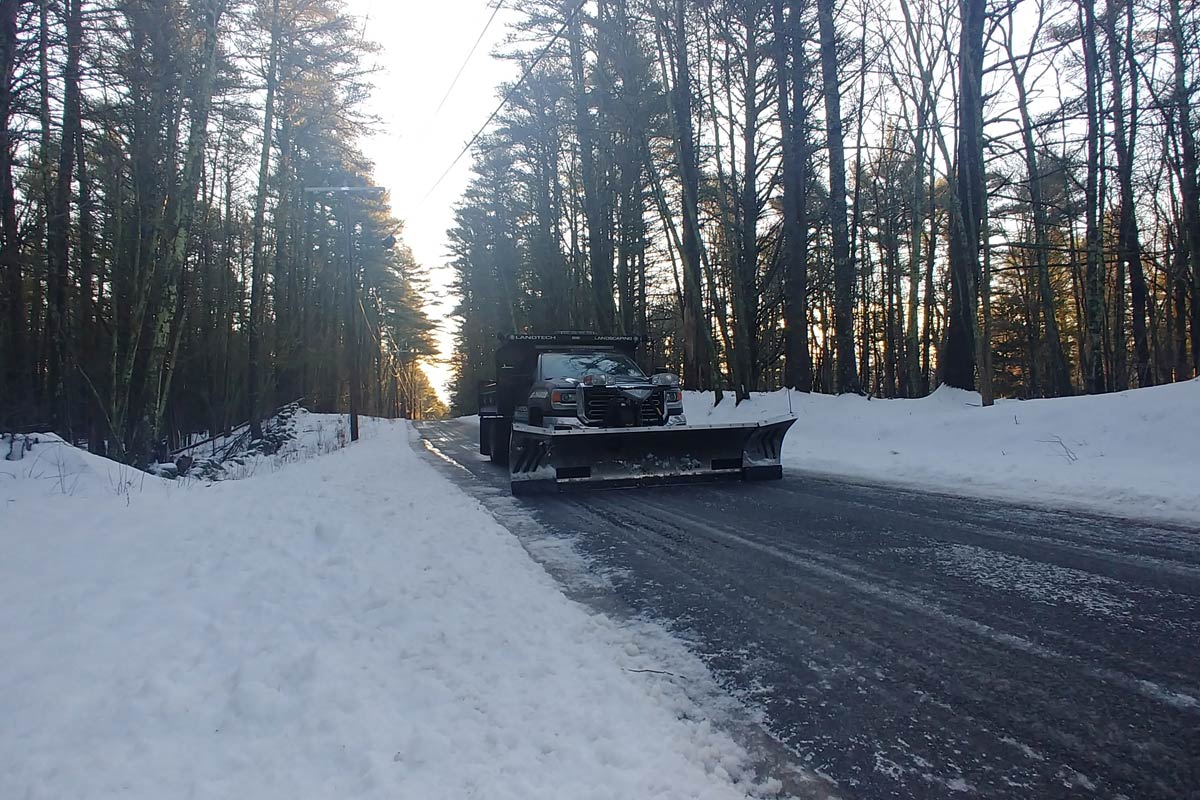 Commercial Snow & Ice Management
We realize the impact winter weather has on your business. We specialize in commercial snow maintenance. With seasonal contracts and per storm pricing, Landtech has the solution you need to keep your property safe. We invite you to schedule a free estimate meeting today.
Our Focus is on You, Our Client
Landtech offers a wide range of outdoor products and services to keep your property looking its best year round. With Landtech, there's no need to coordinate with multiple contractors, saving you time and hassle. Enjoy your yard, let Landtech do the work.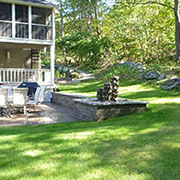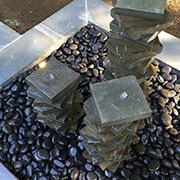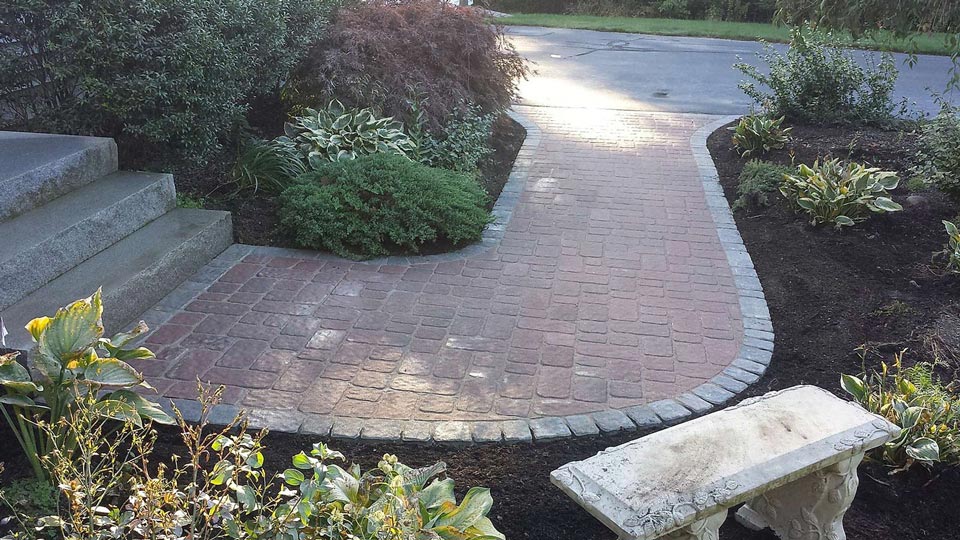 About Us
Landtech Landscaping is a family owned business located in Seacoast NH and serving the greater seacoast area. We offer year-round landscaping services and hardscape builds to both homeowners and business owners alike. Landtech was founded by Adam Laferriere in 2011 while working in the financial services industry. A year later Adam left the corporate world to focus on operating the business full time. In 2015 Landtech brought on Nick Laferriere to head the landscape maintenance and installation division of Landtech.
We're setting out to change the way you view the landscape industry. When our team arrives on site, you can rest assured your project will be completed on time and by professional landscape craftsmen. From start to finish, your satisfaction is our goal.
Send a Message
Fill out the info below and we'll get in touch as soon as possible.
How Can We Help You?
Find out how you can get a landscape that supports your goals and a team of experts focused on you.