Landscape Design and Installation
Envision your project before work begins.
Envision your project before work begins.
Sometimes picturing the finished project is hard, especially when looking for an entire new landscape. That's why we offer design services to help you envision the end goal. Our 3D renderings help you see different landscape possibilities, and allow changes to be made before we even begin to dig! From layout, to plant and material selection, our team works together internally to make sure you're receiving a creative project that meets your needs today, and into the future.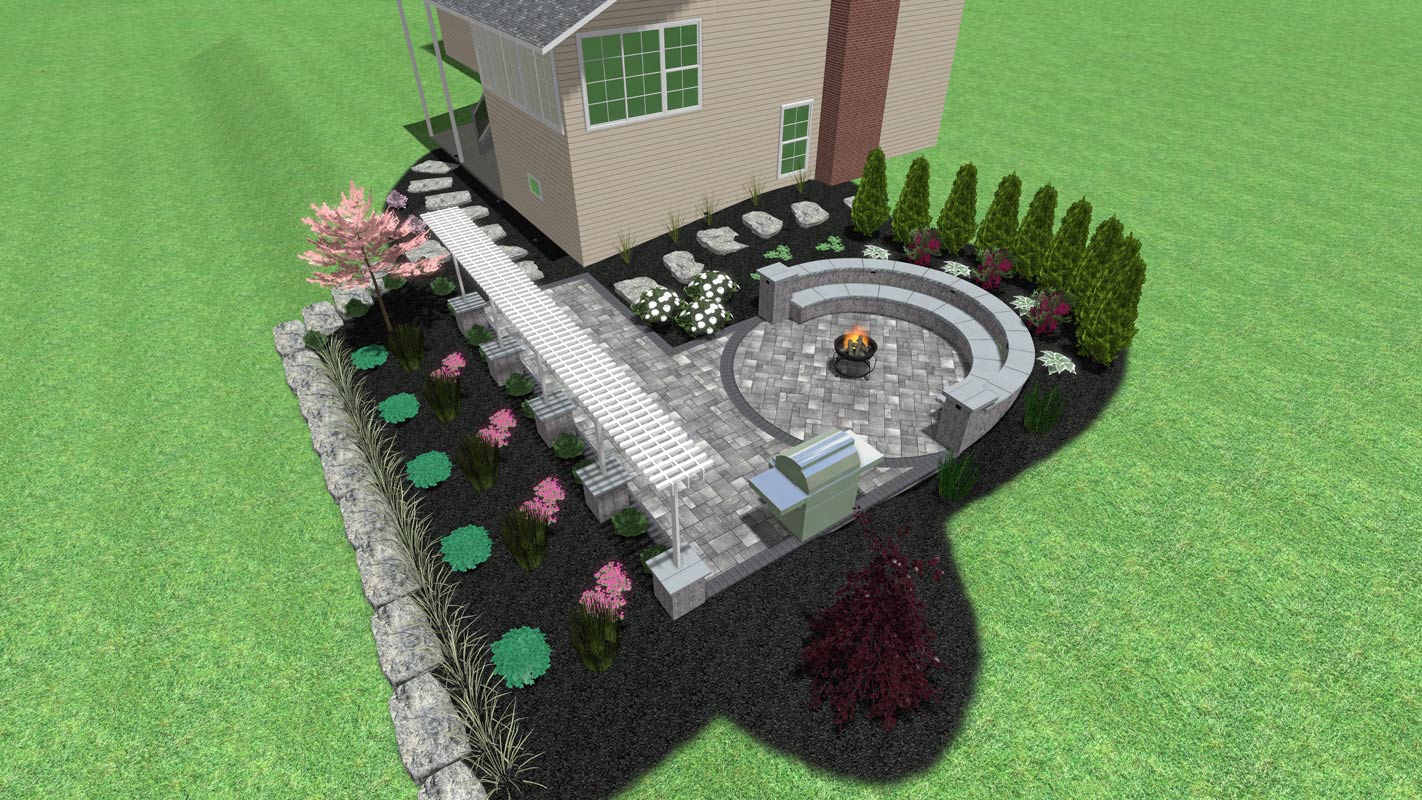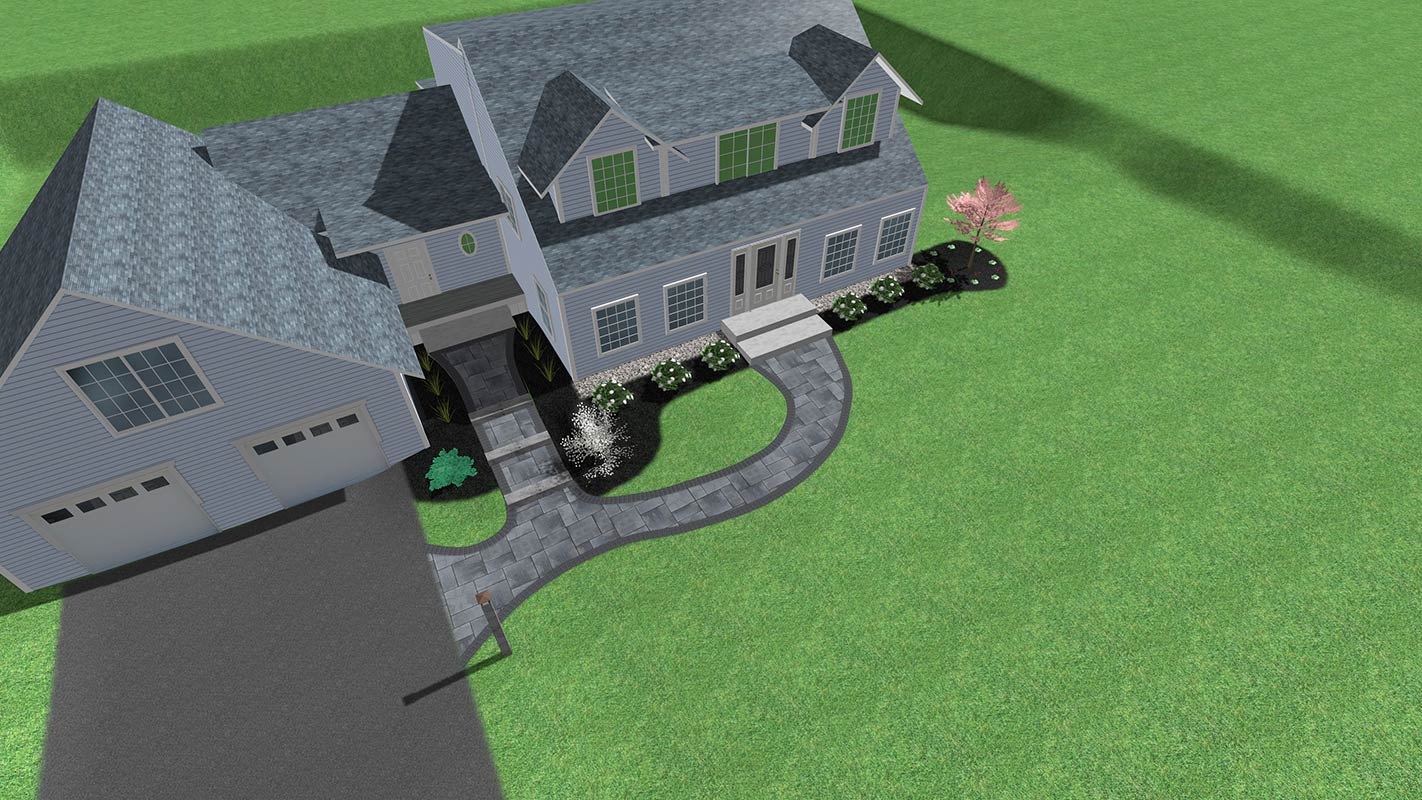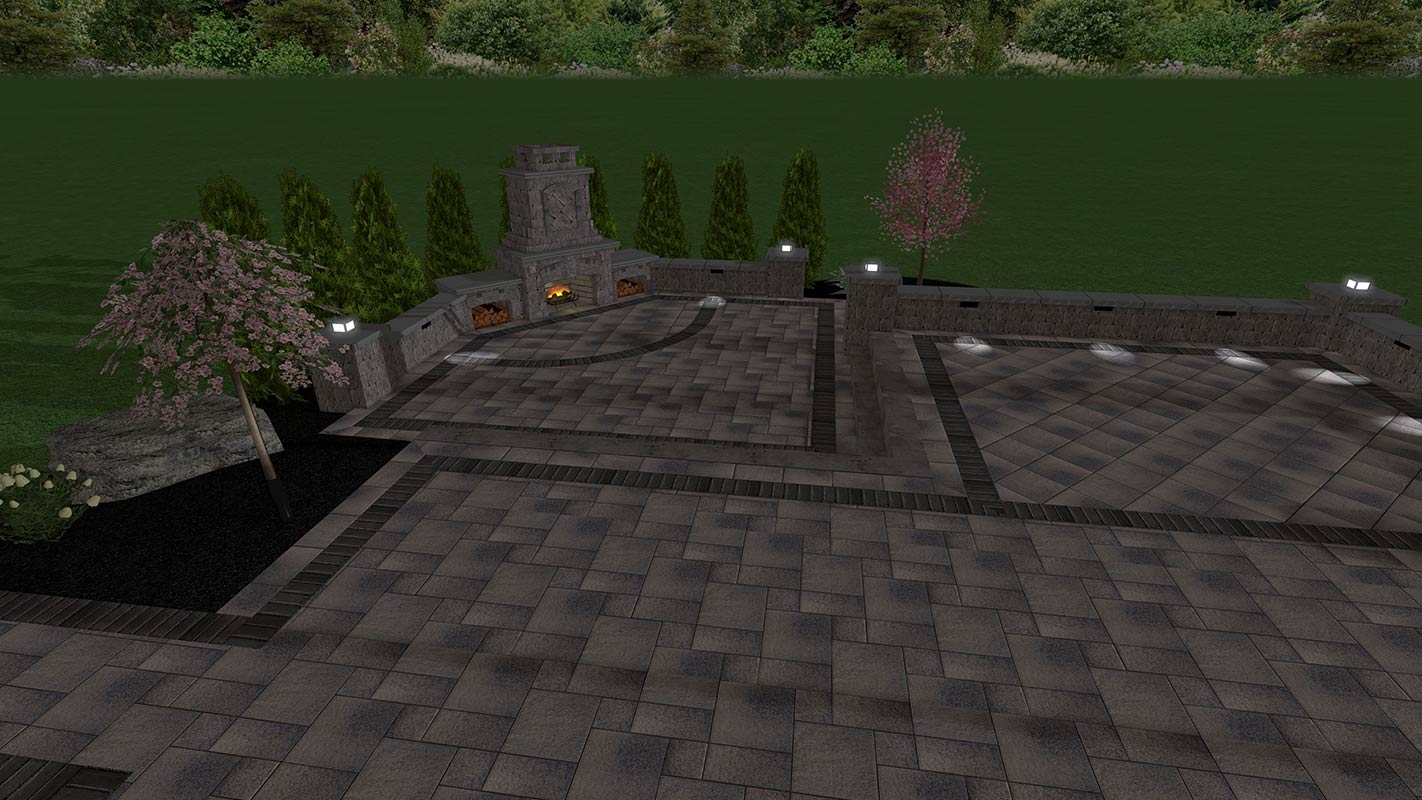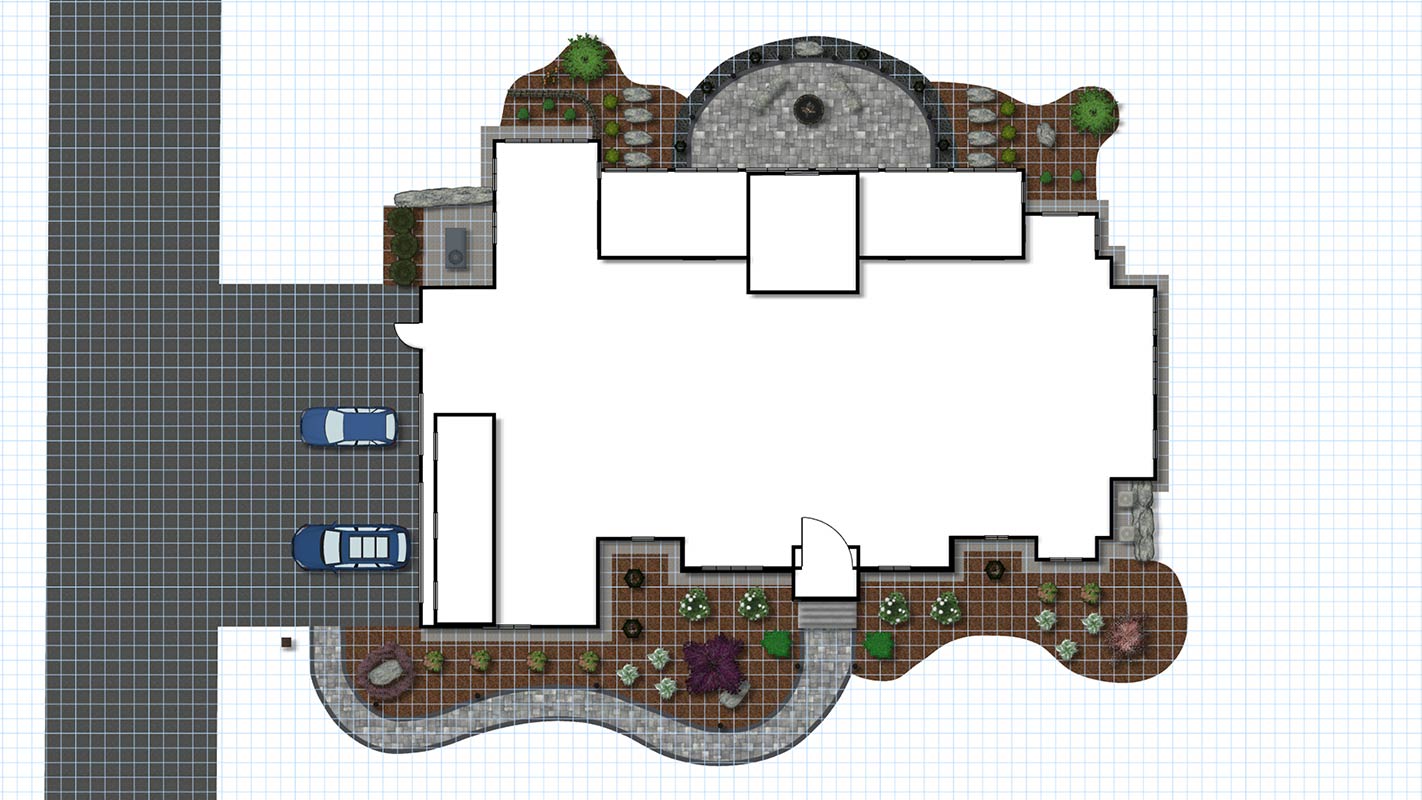 We Also Offer Full Landscape Services
We design wonderful landscapes and maintaing your property so you can spend more time doing other more important things. Boost your curb appeal and make a space all your own. Find out more information!
How Can We Help You?
Find out how you can get a landscape that supports your goals and a team of experts focused on you.