Fall Cleanup
Season changes are a great time to prepare for the rest of the year.
Fall in New England is the Most Beautiful Time of Year
Fall in New England is the most beautiful time of year. However, right before heavy, cold and wet winters come, it's time to give your property a final clean-up so come spring, it will be easier to manage! With the leaves constantly falling, it can be difficult and tiresome to constantly keep up with them. Let us at Landtech Landscaping take care of all of this for you!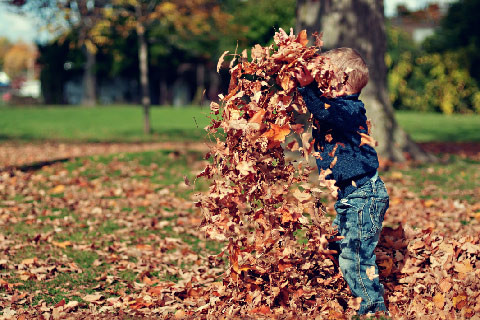 What is in a Fall Cleanup
We have a team of experts who work with great quality and professionalism. We strive to have your lawn looking amazing all year, but especially after big seasonal clean-ups. You will look clean and healthy and will be stable for the harsher approaching months. Snow in New England can come out of nowhere, so make sure you and your lawn are prepared in case winter comes early.
Our Fall cleanups include raking, and leaf removal, cleaning up excess twigs, branches and other debris, and more. We can mow your lawn, control weeds, install mulch, and more, all before snow and ice makes that very difficult.
We Offer Professional Services for All Four Seasons
Whatever season is upon, and the landscaping care they need, let us at Landtech do the job. We pride ourselves on our professionalism, quality of work and service, and how in collaboration with your commercial and residential landscaping wants and needs, we create a beautiful, clean and healthy outdoor space.
Book us now to perform Spring and Fall cleanups!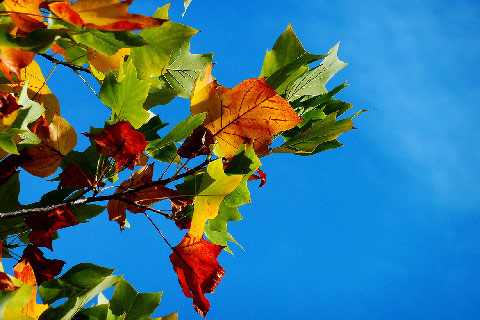 We Also Offer Spring Cleanup Services
Springtime is a great time to get your lawn and landscape in gear for the upcoming summer season. Find out more!
How Can We Help You?
Find out how you can get a landscape that supports your goals and a team of experts focused on you.