Planting
Whether your beds are looking a little dull, or you are just looking to upgrade them, let us add seasonal planting to your properties, both residential and commercial.
Seasonal Plantings
The first step is to decide which plants you want to be potted or put in mulch beds on your lawn. There are many factors you have to consider beyond just the aesthetics of the plants and how they will look. It depends on time of year, the type of plant, and the location of these plants and a lot more that we as professionals can answer for you.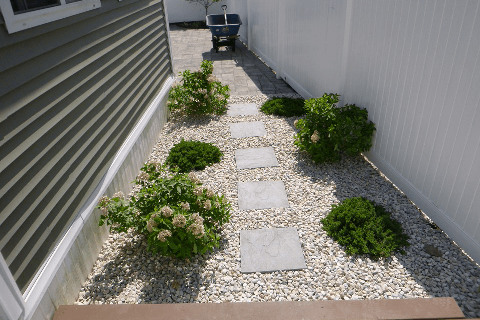 What Plants Can Do For You
Plants add seasonal flare to your gardens and landscapes that can be extremely low cost. Whether putting them in plants or in beds, we can make your homes landscaping and planting affordable. This can be for your homes or businesses, but they will add touches of color and give a warm first impression. We can prepare your plants in the warmer months so that they can last all season.
We will help organize them in both a visually appealing way, and in a functional way so that the plants are next to each other and will thrive together. We can answer all questions you have about them and our process. .
Creating A Beautiful Space With Seasonal Planting
We will work with you to create a beautiful landscape that you will love, and that we will maintain. Whether you have a complete idea of what you are looking for, or if you are starting from scratch it is important to keep certain things in mind. The style of the plants with your house, the possible animals in the area, will they attract them or will they subdue them?
Are these plants going in pots or flower beds? How much maintenance do they need? Can they survive in the winter? These are all things to think about and we can answer for you as we collaborate and create your landscaping paradise with Landtech Landscaping!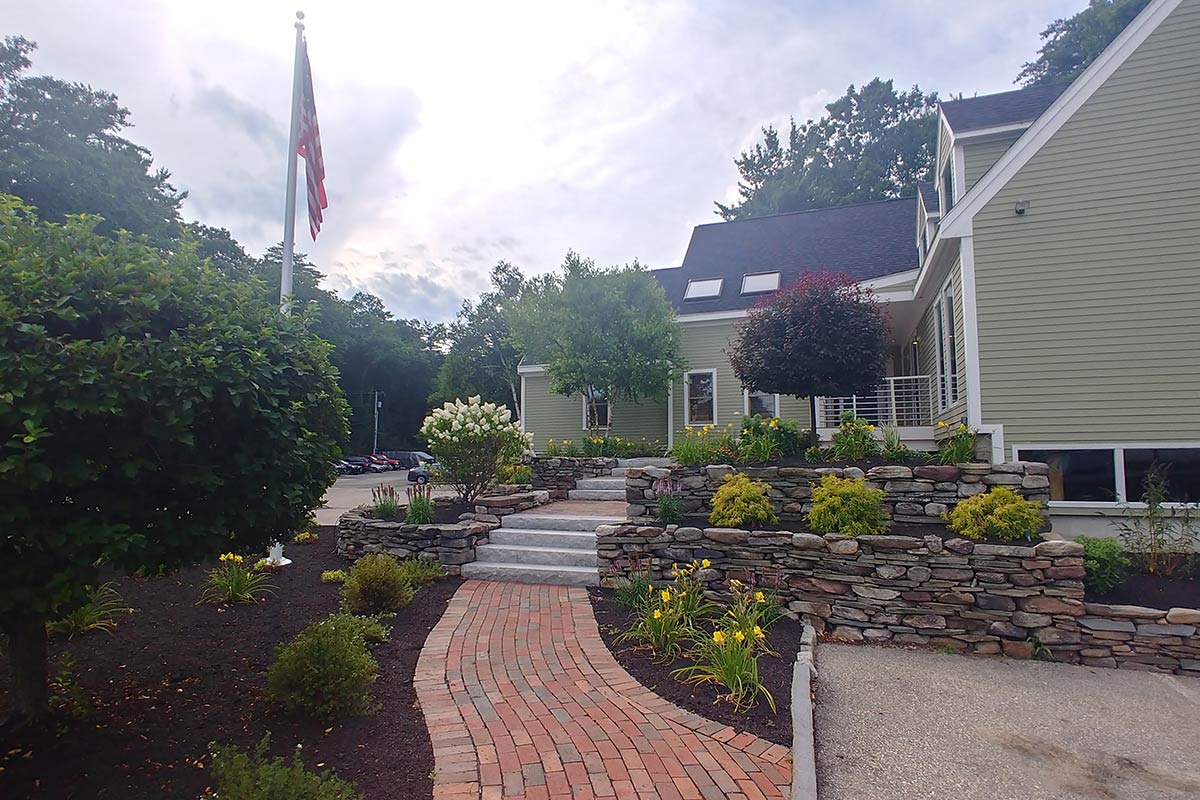 We Also Offer Mulching Services
We offer mulching as one of our many amazing landscaping services. Learn more!
How Can We Help You?
Find out how you can get a landscape that supports your goals and a team of experts focused on you.