Commercial Snow & Ice Managment
Managing snow and ice is important to keep your home, business & property running safely.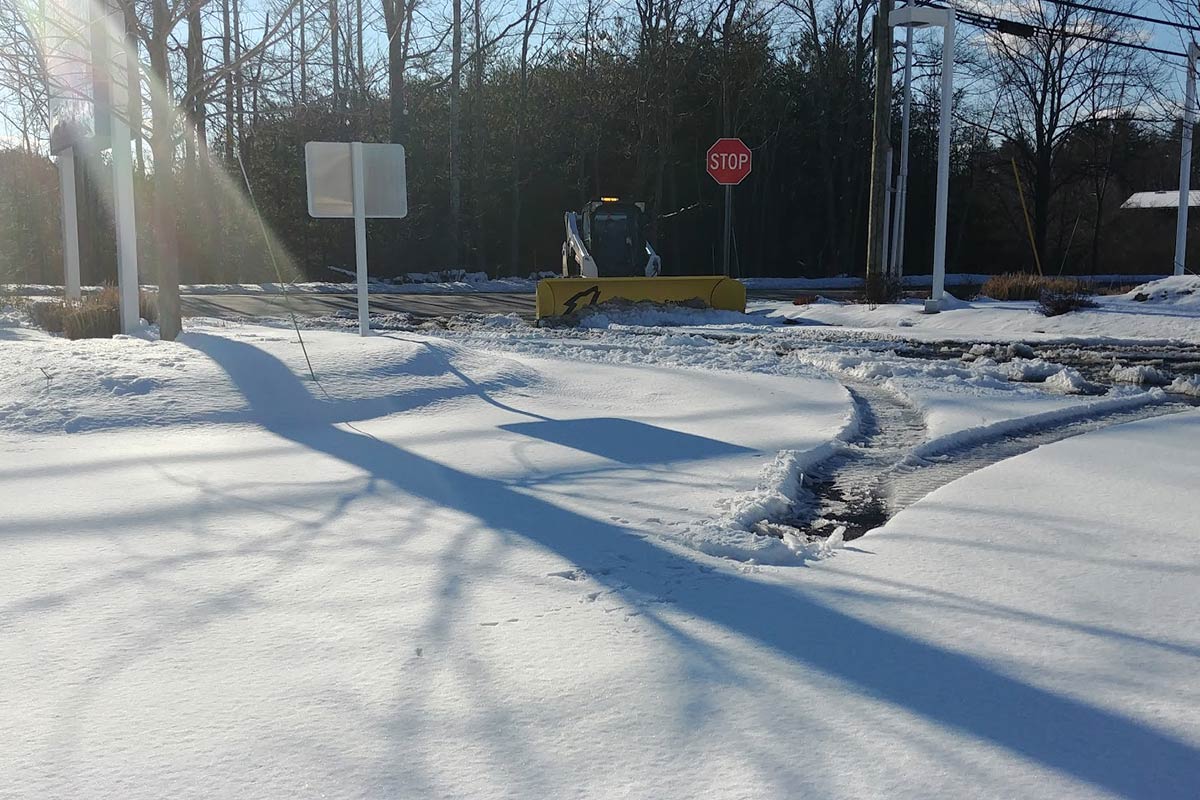 Commercial Snow Plowing
Move aside winter storms! Get on the schedule today. Our snow plowing service ensures your driveway, parking lot and roadway is cleared of snow and ice. Your customers and clients will be thanking you. Managing winter storms is a simple process when you have Landtech Landscaping to call.
Find out more information about our plowing services, get a quote or ask us a question, today!
Snow Removal
Not only do we plow snow, we also remove it. Our equipment is capable of handling both snow plow and removal requests. We are available to remove snow from large parking lots, compact spaces, walkways, and more.
Learn more about our snow removal services. Get in touch with us to receive an estimate and find out how you can get onto the season's schedule.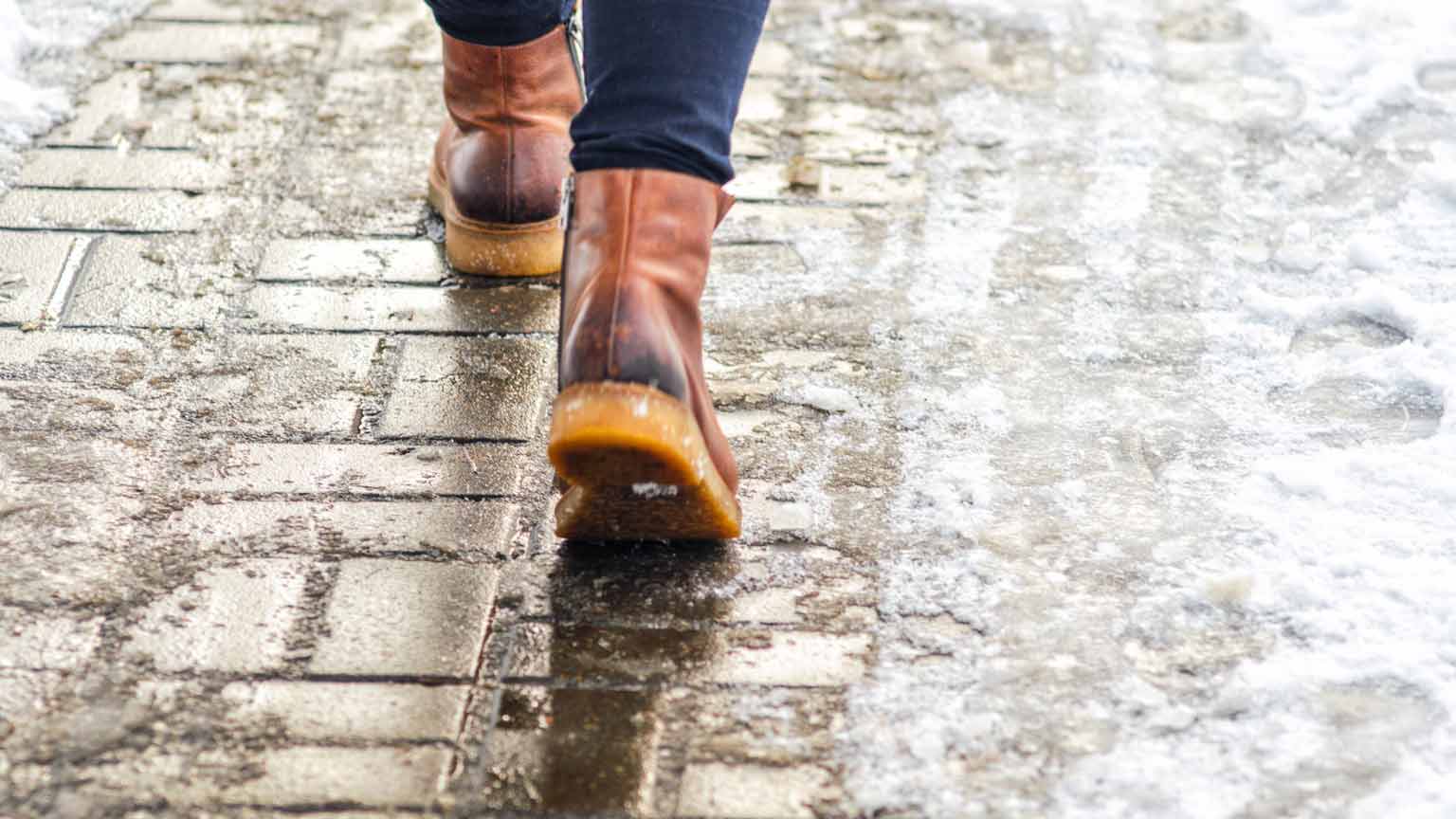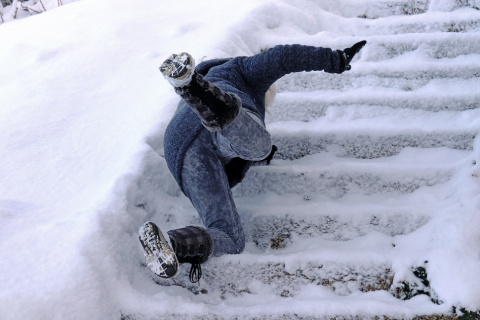 Ice Removal
Removing ice from high traffic areas provides you with considerable relief. Our ice removal process includes salting and sanding. Remove ices from walkways, pathways, parking lots and driveways. Give yourself peace of mind and your back a break. Reach out to us for an estimate.
Find out more information on ice removal and learn how it will benefit your property this season!
Salting
Prevent ice build up and remove current ice problems with our salting service. Typically paired with our snow removal service, we properly salt your roadways and walkways for easier winter maintenance. Clients, customer & tenants will feel more at ease interacting with your business, and save you possible headaches down the road.
Learn more about our salting service and find out why so many of our clients schedule with us season after season.
How Can We Help You?
Find out how you can get a landscape that supports your goals and a team of experts focused on you.