Winter Salting
Melt away current and future ice problems with our winter salting service.
Winter Salting
Salting is an important part of the snow and ice removal process. Without it, your snow may not fully or effectively melt, letting it linger and causing possible damage. Let us professionally remove the snow, and salt your driveways, walkways, parking lots and more.
Once your property has been cleared of heavy ice and snow, there may be some remaining that is harder to remove with equipment. Snow can compact and freeze over time. This becomes a hazard later on for you, your employees, clients & customers. Salting will help break down and melt any snow or ice that is lingering in potholes, drainage areas, and more. Salt lowers the freezing temperature of water, so it spreads on all roads and walkways to get rid of it and to discourage any ice from forming when those temperatures drop at night. Its main job is to make the roads and walkways safe to travel on again, and our main goal is you and your coworkers safety.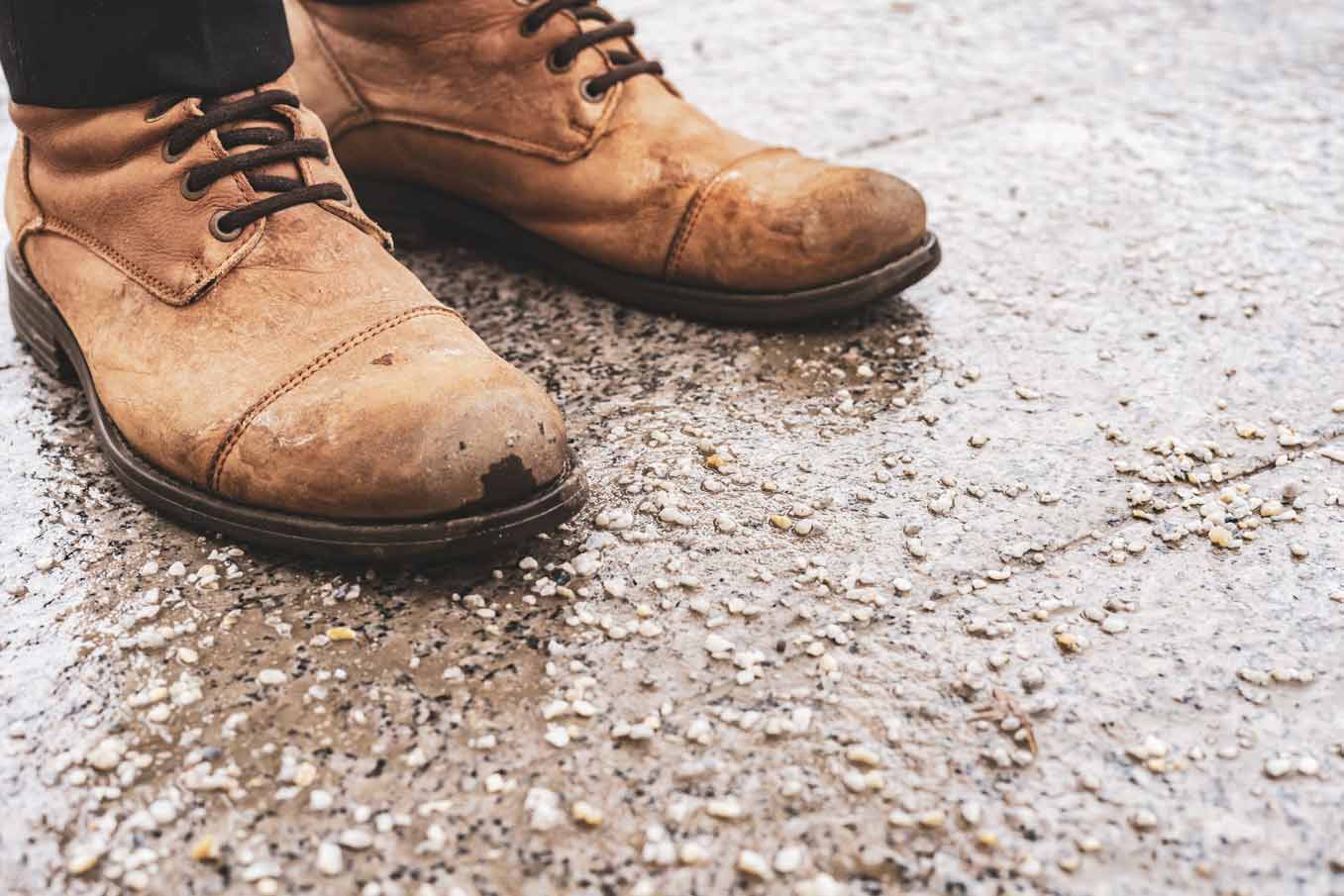 Commercial Plowing Experts
Commercial plowing requires a lot of cleanup and a lot of salt in parking lots, walkways and more to get into and out of cars and buildings. It can be really difficult to try and do these large properties by yourself while still ensuring safety for all. Your safety and satisfaction is our number one priority.
Attempting to salt these areas yourself may do a lot of harm. Using harmful products and applying incorrectly may do damage to your property when Spring arrives. The salt can be harsh on plants like grass and shrubs under snow and can cause damage to steel and concrete. Trying to do this on a commercial business level will be very difficult to make sure it isn't harming your beautiful landscapes when all the snow is gone.
Professional Winter Salting
Having Landtech satisfy your salting needs will put your mind at rest knowing that your commercial properties will be safe for all your clients, customers, and co-workers. It can be really difficult trying to do this just once, but having to maintain it regularly throughout the winter seasons is exhausting and endless, especially if you don't have the right tools.
Our team is skilled in all equipment, solutions, and tools to make sure that your commercial properties are cleaned and safe for everyone coming in and out of them. Come spring, your property will be in amazing condition underneath all that snow, and will be ready for some spring clean-ups and landscaping and lawn maintenance.
We Also Offer Commercial Snow Removal Services
Removing snow is our expertise. Keep your business opening on time, and your clients and customers happy this winter. Find out more information
How Can We Help You?
Find out how you can get a landscape that supports your goals and a team of experts focused on you.