Landscaping Company Rochester, NH
United States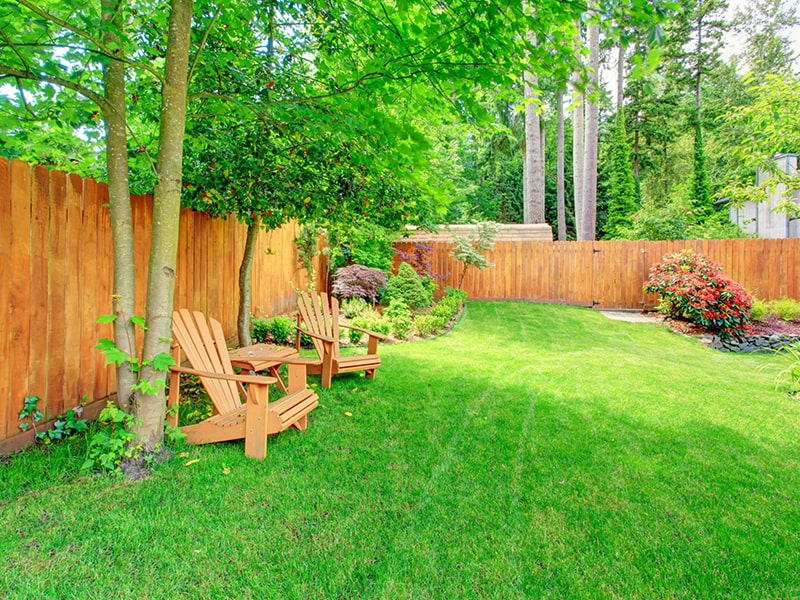 Landscape Maintenance Rochester, NH
At LandTech Landscaping, we understand landscape maintenance, so we know that it can be a hassle. We offer a comprehensive landscaping service list, so that way you can schedule to get the work done at the same time. We offer our services in Rochester, NH and the surrounding areas. Whether you need help with mowing, edging, trimming, or any other landscape maintenance tasks, we are ready to help. So, if you're tired of landscape maintenance taking up your valuable free time, and want to get your weekends back, give us a call. Let our team of experts take care of it for you.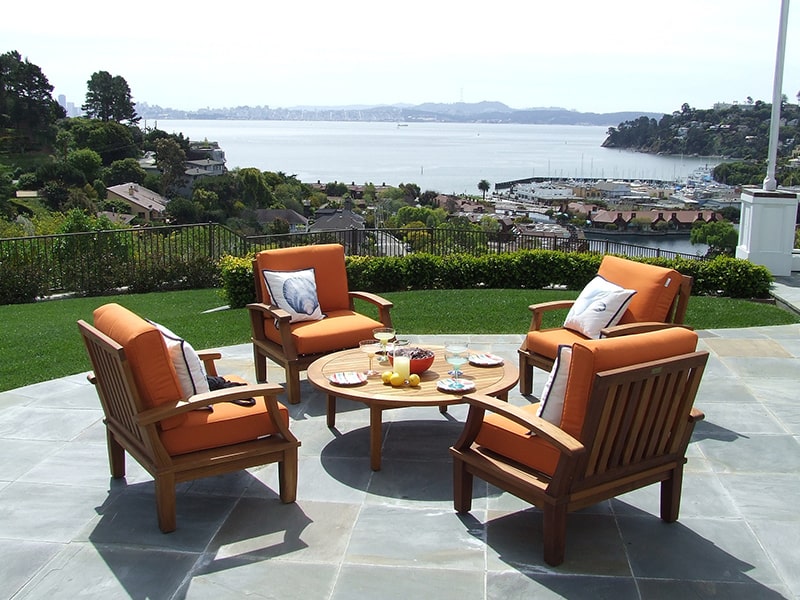 Hardscape Design & Installation Rochester, NH
A walkway or patio can add both value and beauty to your home and property. At LandTech Landscaping, we specialize in walkway and patio installation. Servicing Rochester, NH and the surrounding areas, we serve clients throughout the Seacoast region. If you have been wanting a patio to entertain or grill on, but don't know where to start, then we have you covered. From design to installation, we will walk you through our process step by step. Contact us today to get started with your new patio or walkway installation.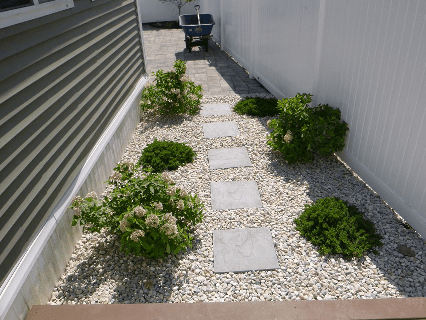 Seasonal Plantings & Perennial Landscaping Rochester NH
Plants add both color and beauty to your gardens and landscapes, while also being affordable. Whether you are looking for seasonal plantings or perennial landscaping in Rochester NH, you can count on our team of professionals at Landtech Landscaping.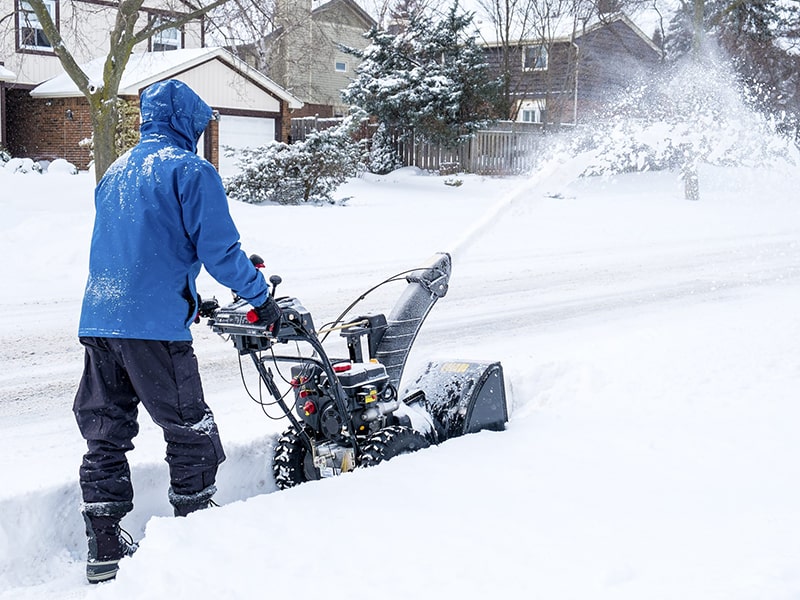 Winter weather can have a significant impact on your business, and snow can pose a challenging issue. At LandTech Landscaping, we specialize in commercial snow removal and service the Rochester area. We offer a comprehensive range of commercial snow management services, from plowing and shoveling, to ice and snow removal. We offer seasonal contracts and per-storm pricing to give our clients the flexibility they need to keep their property safe. Call us today to get a free estimate and to get started with our snow and ice removal services.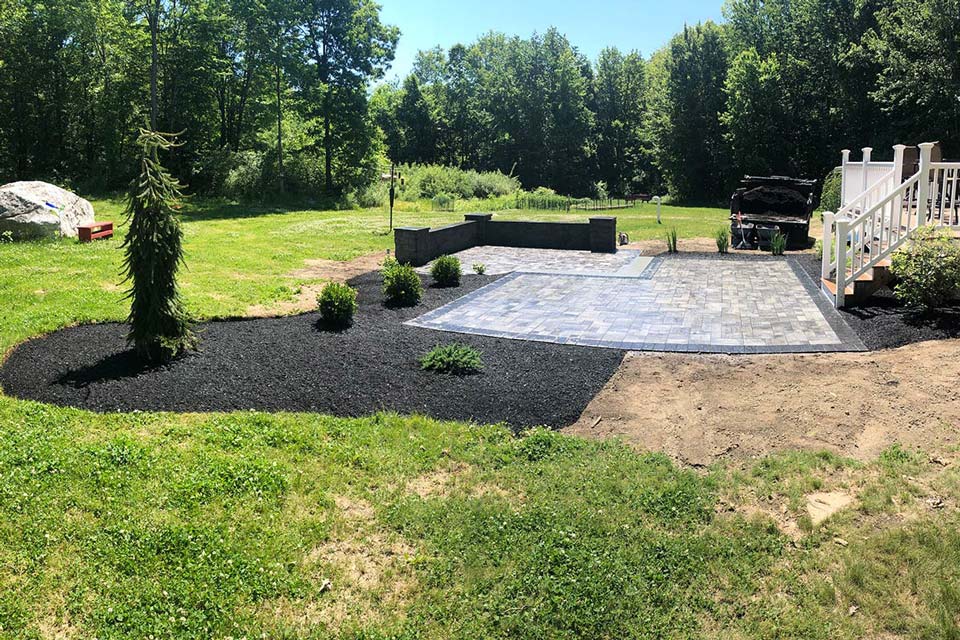 Tree and Shrub Plantings Rochester NH
Landtech Landscaping takes great pride in delivering exceptional tree and shrub planting services in Rochester NH, revitalizing outdoor areas into thriving, vibrant landscapes. Collaborating intimately with our clients, our team customizes every tree and shrub planting endeavor to match their unique vision and property requirements. Contact us today for tree and shrub plantings in Rochester NH.
Schedule Online Appointment for Landscaping in Rochester NH
You're busy, we get it. Between work, family, and social obligations it's hard to find the time to maintain your landscaping. Not only is it time consuming, but it can also be a hassle. LandTech Landscaping is the complete package, and services Rochester, NH and the surrounding areas. We do excellent work with maintenance, design, and snow removal. We're also a family-owned business, so we understand the importance of meeting deadlines and providing quality landscaping service. Plus, our team is professional and reliable so you can rest assured that your project will be completed on time and by experts in the field.
Schedule an appointment today and let us take care of everything for you!  You can now schedule an appointment right online! Simply select the time that works best from the form below and we'll automatically schedule your meeting.
FIll out the form below and we'll get in touch shortly.