Walkway Design & Installation
Enhance entryways, gardens, patios and more with a beautifully laid walkway.
Walkways with Purpose
Walkways are an attractive way to lead your guests, clients and customers to your entrance. Often, walkways are the first interaction a person has with your property. In keeping up with the latest trends and needs of our current clients, we understand what makes a great walkway. Enhance your home, patio, or garden with a pathway that leads guests to your home's most attractive points.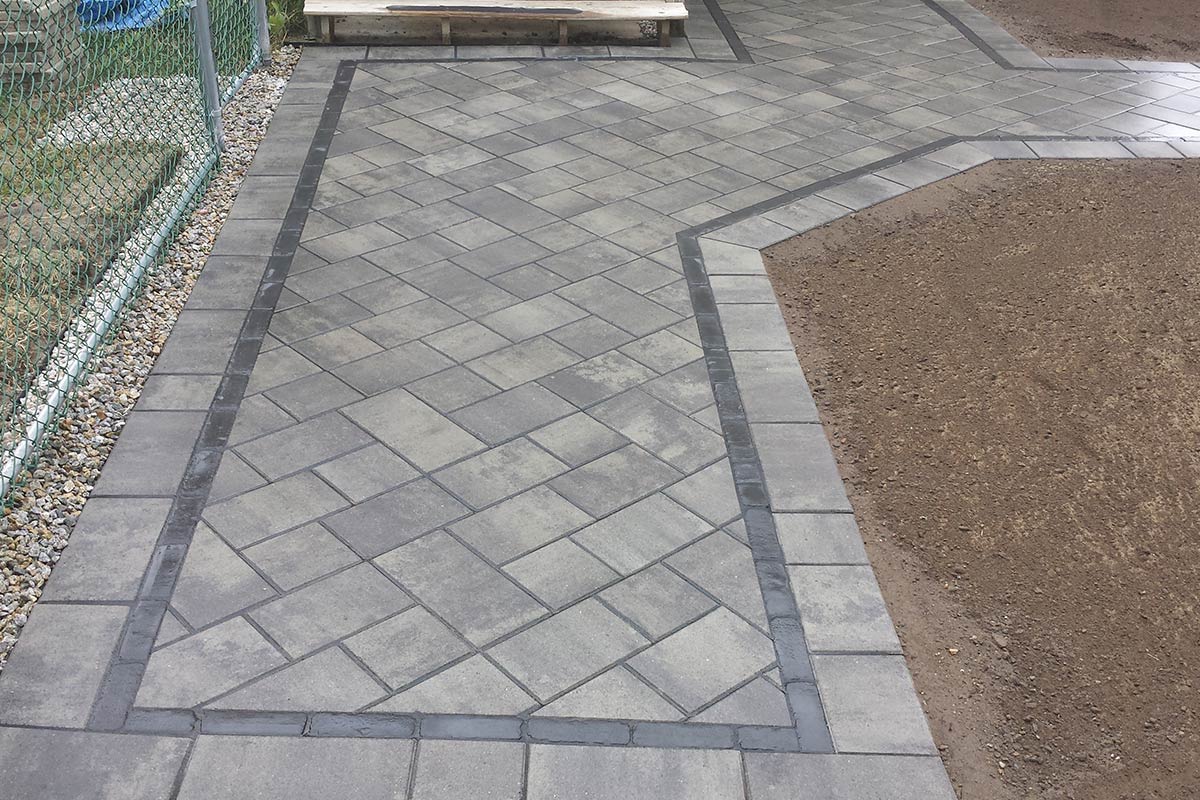 Walkways Designed & Installed Professionally
Landtech designs and installs walkways for residential and commercial properties alike. With each unique property, Landtech takes a unique stance on designing and installing your walkway. Whether you are seeking a pathway from your patio to your pool, or adding a beautiful entrance to your doorway, our team works with you through each step in the process. You have a ton of great ideas for your home, allow us to be the ones to make your project a reality. Let's get started!
Increased Value
Walkways are a great way to get started in increasing the value of your home or property. A creatively designed walkway, made with lasting materials, and installed by professionals will be sure to impress as well as boost curb appeal.
Talk with us about your outdoor project. We are eager to listen to your thoughts on your next project and work with you to design a walkway that meets your needs. Fully incorporating a beautifully designed and well-built walkway into your landscape is a value that cannot go unnoticed.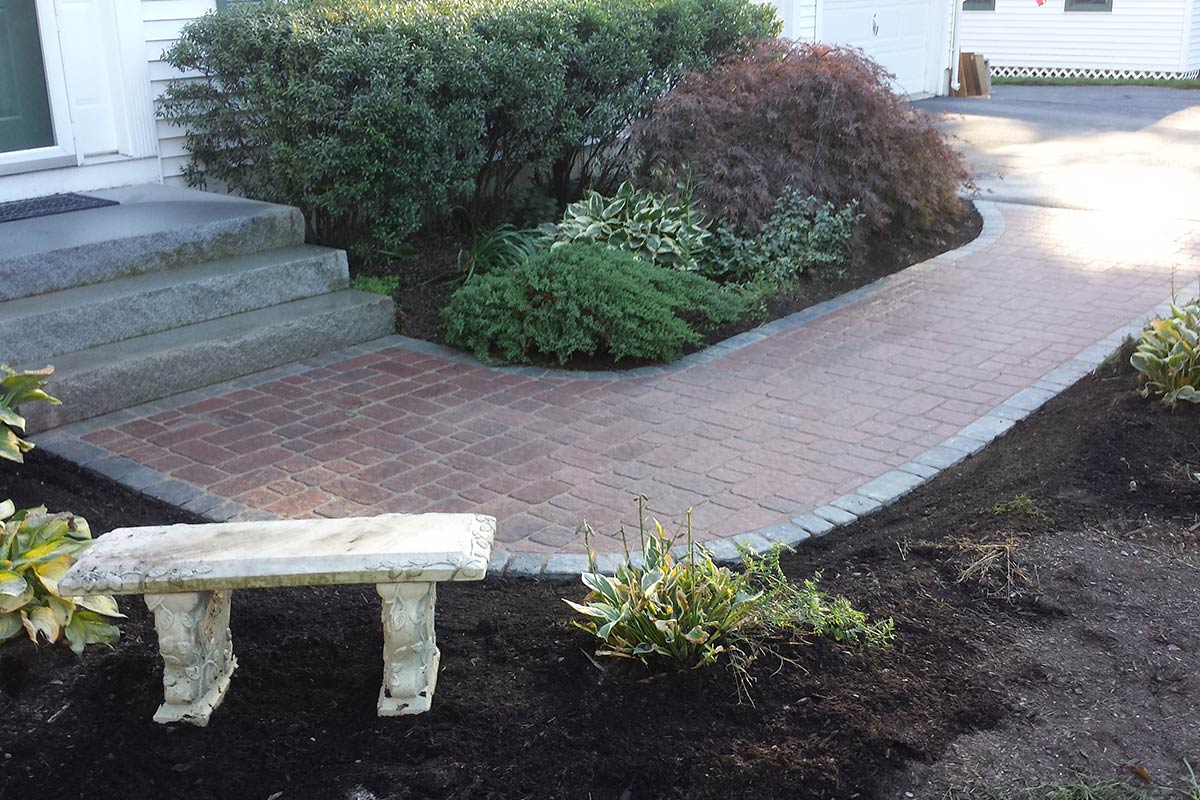 We Also Offer Retaining Wall Design & Installation
Retaining walls are an attractive way to serve a purpose and create a unique landscape design. Find out more.
How Can We Help You?
Find out how you can get a landscape that supports your goals and a team of experts focused on you.