Retaining Wall Design & Installation
Retaining walls designed with purpose in mind.
Professional Retaining Wall Installation
Retaining walls can create a new atmosphere for your landscape. If you are looking for another level for your garden, set boundaries, enhance the look of your yard, or reduce soil erosion, consider implementing a retaining wall. Installing a retaining wall professionally guarantees quality and provides you with a peace of mind that your outdoor project will last for years to come.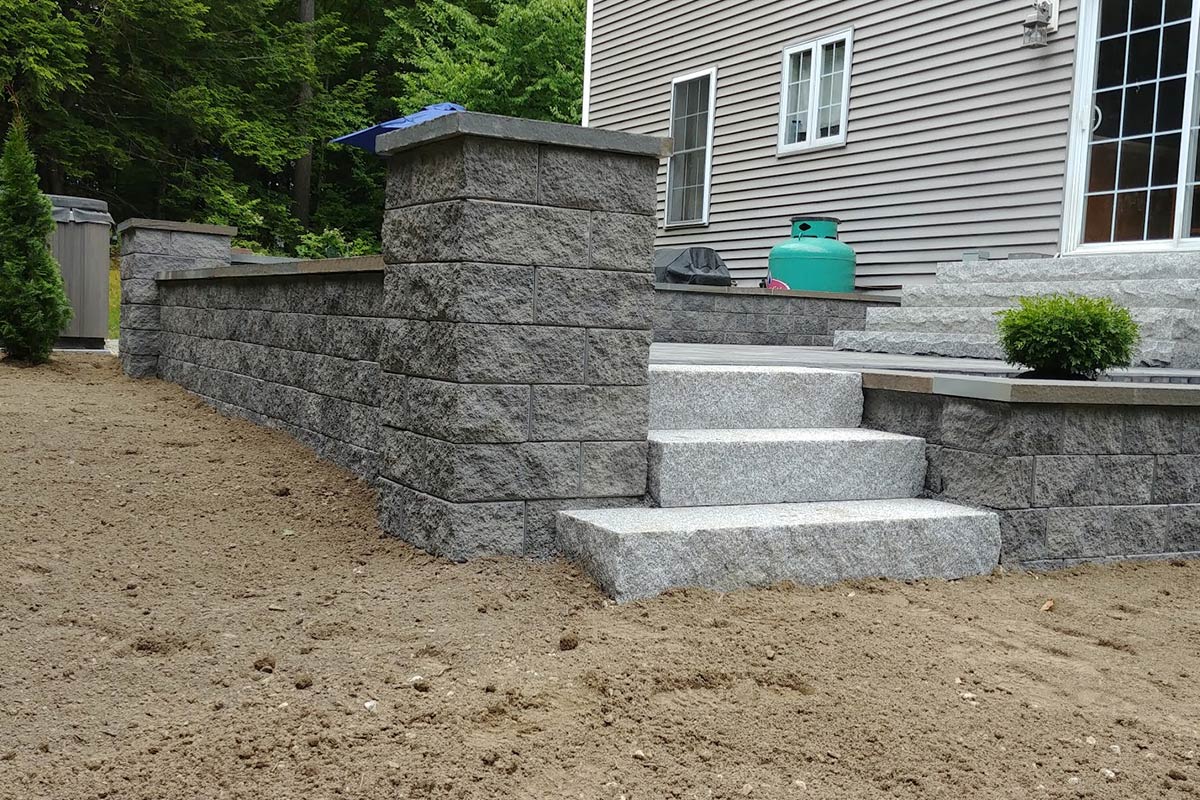 Enhance the Look of Your Home
Build a multi-level garden or create a unique space that works with your current outdoor living space. A retaining wall is a great way to get started. Professional retaining wall contractors will understand how to implement a retaining wall that will best meet your needs. Not every retaining wall serves the same purpose. With precision and technical know-how, Landtech will design, build, and install your new retaining wall.
Need Some Structure?
Soil often moves over time. Sloped land and uneven terrain can make for some unwanted movement in your yard. Structural retaining walls are an attractive and versatile way to prevent soil from moving where you don't want it to go. These walls can be built from a number of materials to give your landscape the look and feel you want with the functionality and purpose you need.
If you are looking for a little more structure, talk with us about your outdoor projects. Let us know about your vision and we'll work with you to plan out your project.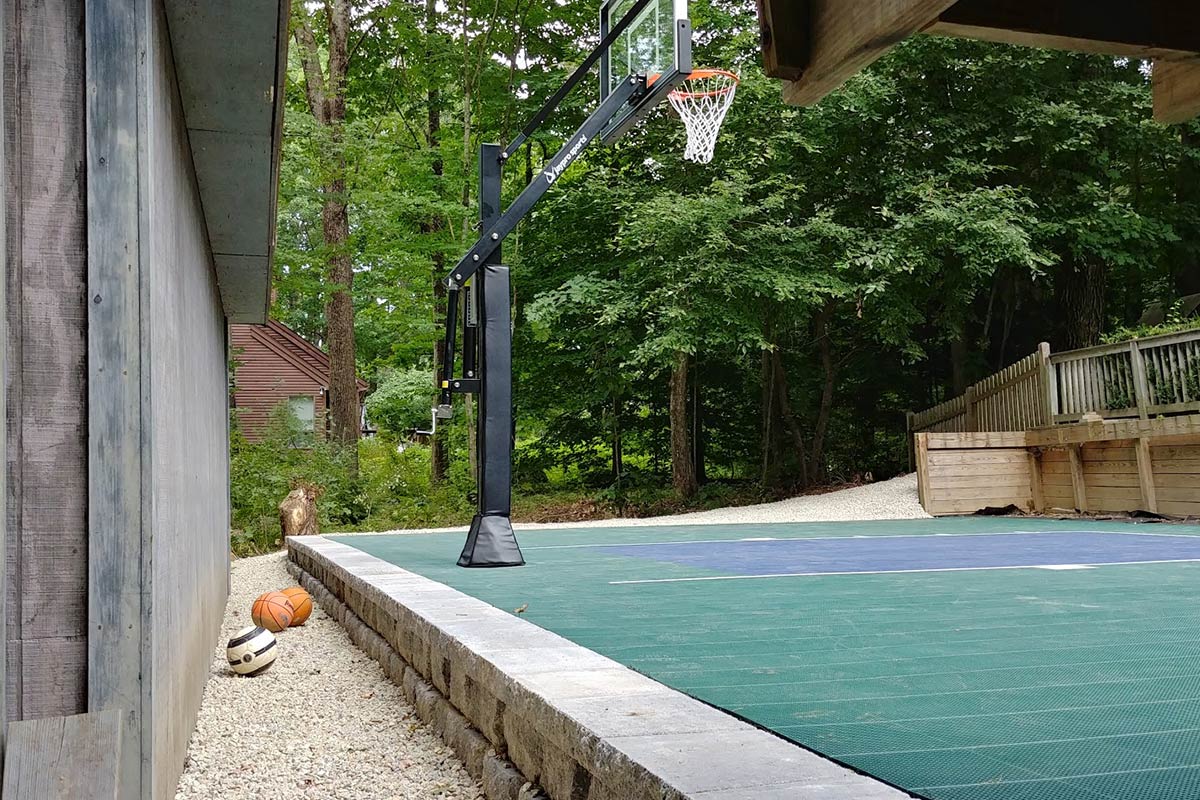 We Also Provide Patio Design & Installation Services
Sit back, relax, and enjoy your new patio from Landtech. Find out more on how we do patios!
How Can We Help You?
Find out how you can get a landscape that supports your goals and a team of experts focused on you.