Landscape Company Portsmouth, NH
United States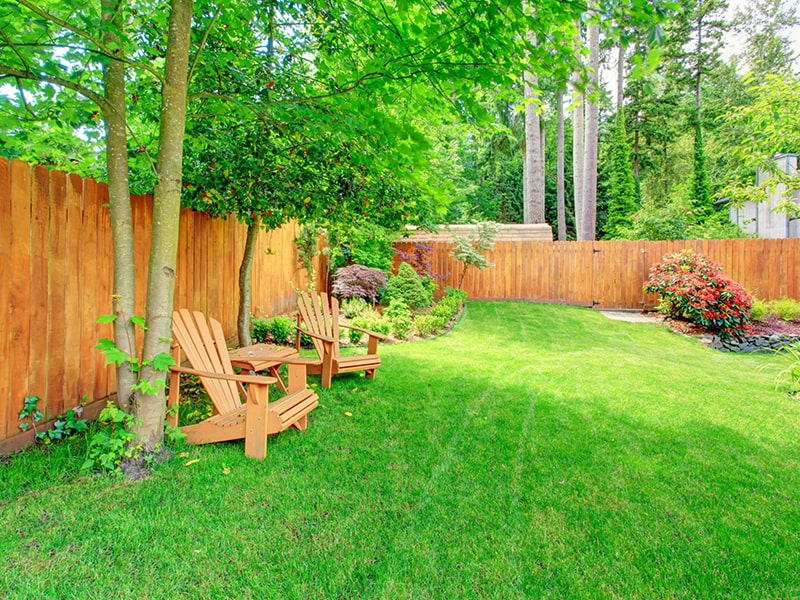 Landscape Maintenance Portsmouth, NH
At LandTech Landscaping, we know that landscape maintenance can be a hassle. We offer our comprehensive landscaping services in Portsmouth, NH and the surrounding areas. Whether you need help with mowing, edging, trimming, or any other landscape maintenance tasks, our team of experts is ready to help. We are the one stop shop for landscaping maintenance, so we can get all the work done for you. So, if you're tired of landscape maintenance taking up your valuable free time, and you want your weekends back, give us a call. We can take care of it for you.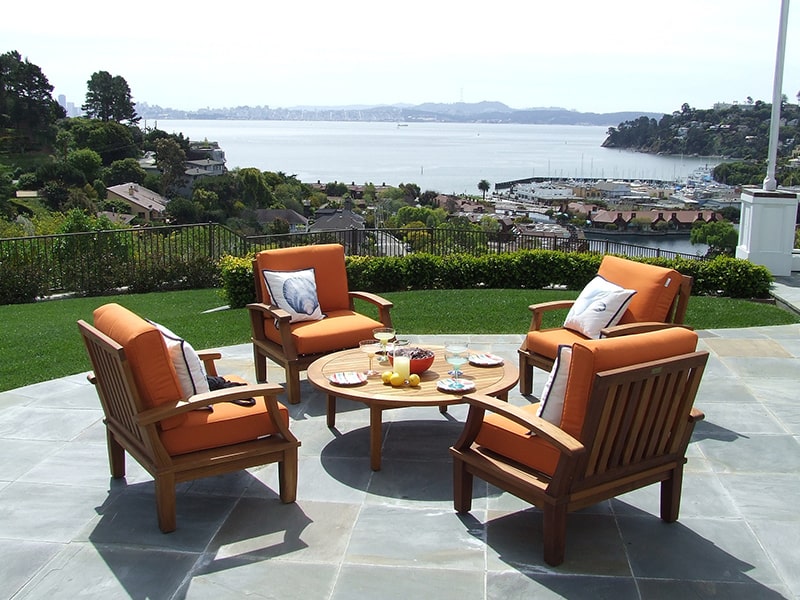 Hardscape Design & Installation Portsmouth, NH
A walkway or patio is eye catching and can even add value to your home. At LandTech Landscaping, we specialize in professional walkway and patio installation. We conventiently service the areas around Portsmouth, NH. If you have been wanting to install a patio to enjoy with family and friends, but you don't know where to start, then we can help. From design to installation, we will help you every step of the way.  Contact us today to learn more and to get started with your new hardscape project.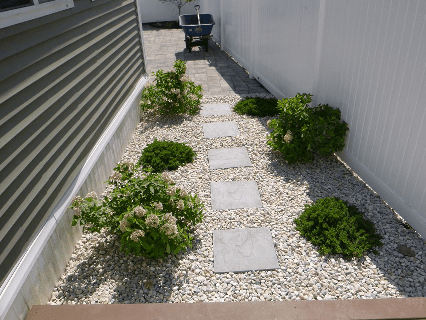 Whether your flower beds are looking a little dull, or you are just looking to upgrade them, Landtech Landscaping can help with seasonal plantains and perennial plantings in Portsmouth NH, for both residential and commercial properties.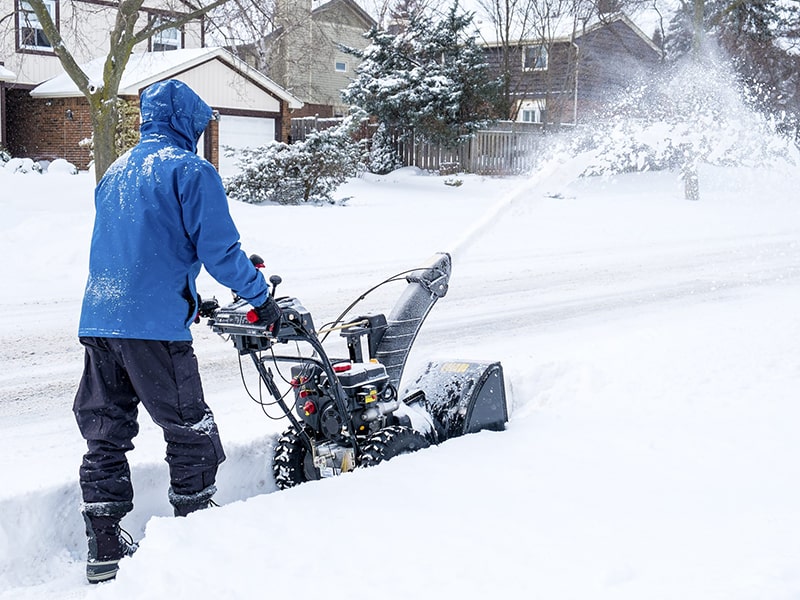 Commercial Snow & Ice Management Portsmouth, NH
Plowing snow and removing ice can become a daunting task for businesses. At LandTech Landscaping, we specialize in commercial snow removal and service the Portsmouth area. We offer a comprehensive range of commercial snow management services, from plowing and shoveling, to ice and snow removal. We also offer seasonal contracts and per-storm pricing to give our clients the flexibility they need to keep their property safe. Call us today to get a free estimate and to learn more about our snow and ice removal services.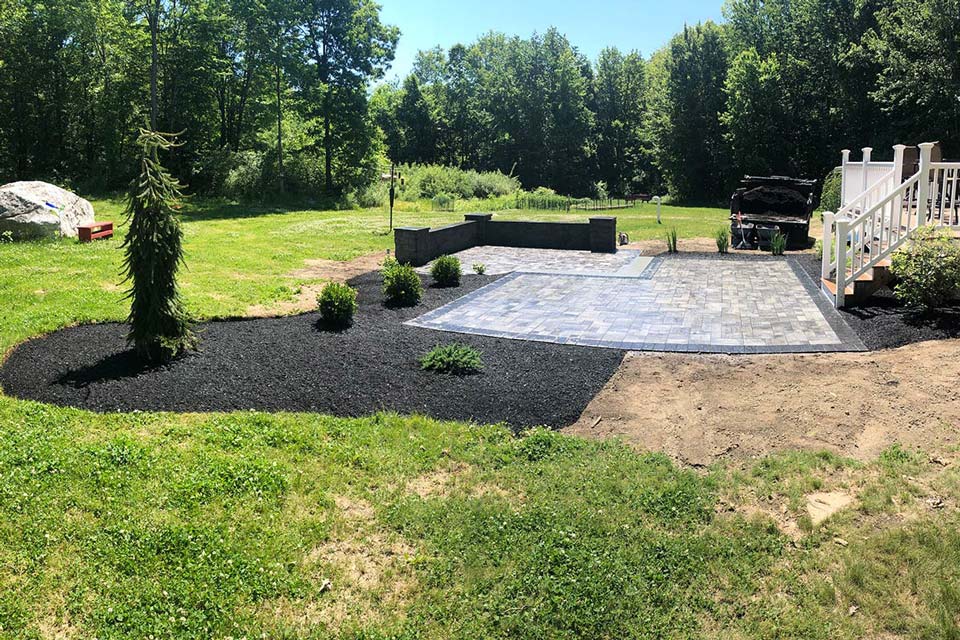 Tree and Shrub Plantings Portsmouth NH
Landtech Landscaping proudly offers tree and shrub planting services in Portsmouth NH, that transform outdoor spaces into beautifully lush environments. Our team works closely with clients to tailor each tree or shrub planting project to their vision and the specific needs of the property. Contact us today for tree and shrub plantings in Portsmouth NH.
Schedule Online Appointment for Landscaping in Portsmouth NH
With LandTech's landscape maintenance, you can enjoy your property without the worries of having to do your own landscaping or snow removal. If it's time for new bushes or trees to give that fresh feel again then we are here with our professional team to ensure that all projects get done on schedule and by skilled landscapers who prioritize your satisfaction. We are a family-owned business serving Portsmouth, NH and the surrounding areas. We specialize in landscape maintenance, hardscape design and installation, and commercial snow & ice management. Our team of professional landscapers will come to your home or office ready to get the job done right the first time.
If you are looking for a landscaping company in the Portsmouth area, schedule an appointment with us below. Simply select the time that works best from the form below and we'll automatically schedule your meeting.
FIll out the form below and we'll get in touch shortly.